The popular gaming console, OUYA, will offer users a free and open sourced gaming environment. OUYA's funding period on Kickstarter is set to end in less than 4 hours. OUYA has raised more than $8,000,000 in about a month. As the funding date drew closer, OUYA continued to shock backers and fans all around the world by adding various partners, games and specs.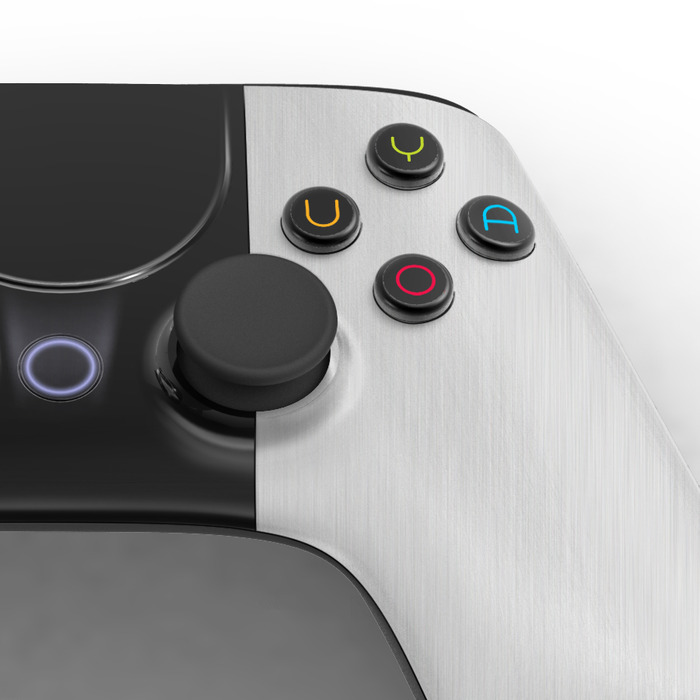 As of right now, many things are known about OUYA. Here's a list of the current specs:
Tegra3 quad-core processor
1GB RAM
8GB of internal flash storage
HDMI connection to the TV, with support for up to 1080p HD
WiFi 802.11 b/g/n
Bluetooth LE 4.0
USB 2.0 (one)
Wireless controller with standard controls (two analog sticks, d-pad, eight action buttons, a system button), a touchpad
Android 4.0
ETHERNET! (Announced by Muffi 7/18)
OUYA has also partnered with tons of awesome companies that will bring all kinds of entertainment to your palms. OUYA has partnered with NAMCO BANDAI, Plex, XBMC, TuneIn, iHeartRadio, VEVO and Square Enix, to name a few.
With the promise to offer users an awesome gaming experience, OUYA has constantly listened to its backers. Backers asked for an Ethernet port, and OUYA gave them one. Backers also asked that OUYA replace their buttons with buttons that had the letters O-U-Y-A on them.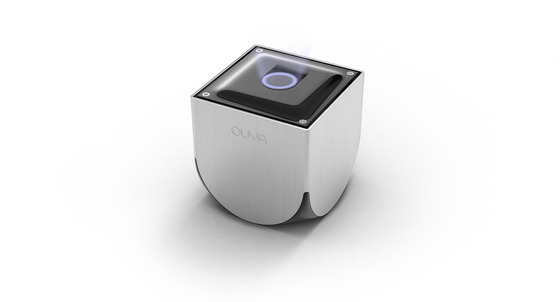 If you're interested in checking up on OUYA during its final production days, you can go to their website. Their website will provide users with updates and announcements when the Kickstarter funding finally comes to an end.
If you haven't pledged yet, you can still do so!
Back OUYA here.
Don't forget to follow them on twitter.
You can also circle them on Google+!
Congrats on the amazing fundraising, OUYA. Keep up the good work!
WiFi coverage has long been one of my huge annoyances, I hate the fact that you can be in one room of your house with a perfect signal and move to another then lost it all or when you move to sit in the garden you are too far away from your router to get […]
Just when you thought the patent system couldn't get any more stupid it seems it really can. The highly popular Kickstarter website which allows inventors, entrepreneurs and many other folks seek financial backing for products that are not yet on the market, such as the popular OUYA Android Gaming device,  is being sued by a […]
Cloud gaming provider OnLive has announced that they will bringing their service and have it pre plugged into the exciting new project the OUYA Android gaming console. OnLive users will be able to access their games through the OUYA console and have it run seamlessly. This is a big announcement as it was looking to […]